KAURA. YOUR SKIN IS YOUR AURA.
Your wellbeing starts and ends with your skin. And what you radiate from within your aura eventually becomes you.
Starting in Agadir, Morocco from the argan nut. Rich in vitamin E, and meant for all skin types, this ingredient is included in all of our blends. After all, it's only right that we give our skin the best nourishment.
Women Run
Our brand works with women-led small businesses, across multiple communities, and supports the entrepreneurial spirit.
KauraSkin is a brand that gives its community a different exposure to skincare. Recognizing that when individuals are in love with their own skin, they will move more confidently through life.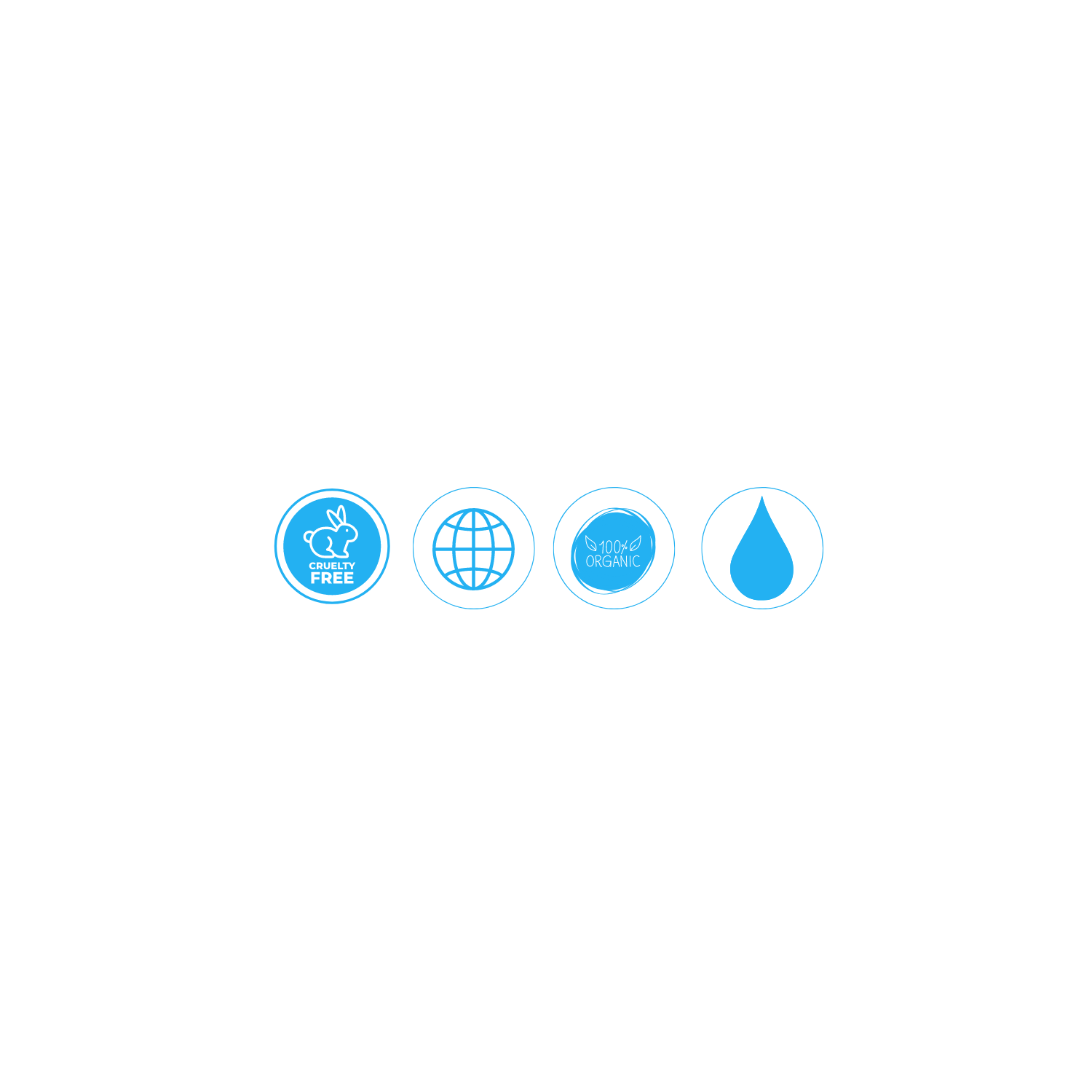 OUR GOAL
With our natural and organic ingredients, our goal is to help you maintain a rejuvenating aura not just for you skin but to your overall wellbeing.