Regular price
Sale price
$31.00
Unit price
per
Sale
Sold out
What it is:
Aura Elixir - Pure, Luxurious Argan Oil.
Skincare Concerns:
Dryness, Dullness, Frizz.
Highlighted Ingredients:
Cold-Pressed Argan Oil: Sourced from rare Argan trees in Morocco, this liquid gold is rich in antioxidants and essential fatty acids, deeply nourishing and rejuvenating the skin and hair.
Ingredient Callouts:
Cold-Pressed: Our Argan Oil is meticulously crafted through a cold-press extraction process, ensuring the retention of potent nutrients and exceptional quality.

100% Natural: We pride ourselves on providing you with pure, natural Argan Oil, free from additives, preservatives, and harsh chemicals.
What Else You Need to Know:
Experience the transformative power of Aura Elixir - your gateway to the world of pure, luxurious Argan Oil cherished for centuries. Sourced from the rare Argan tree in Morocco, each drop of this liquid gold embodies the essence of nature's bounty, bestowing your skin, hair, and overall well-being with nourishment and radiance.
Our premium Argan Oil is cold-pressed to retain its potent nutrients and ensure the highest quality possible. As you indulge in the enchanting realm of Argan Oil, you'll discover its versatility and numerous applications. From hydrating your skin to taming frizz and promoting a well-groomed beard, Aura Elixir embraces the beauty traditions of the past and brings them to the modern world.
Say goodbye to dryness, dullness, and frizz as you elevate your self-care routine with the allure of natural excellence. Let the wonders of Aura Elixir Argan Oil reveal the secrets to radiant skin, luscious hair, and a renewed sense of confidence. Embrace the essence of Morocco and unlock the magic of this extraordinary elixir.
Share
How to use

Apply 2-3 drops on your hands. Massage onto body or scalp for deep hydration. Use Daily or as needed for a boost of hydration.
Shipping

Our shipping policy is a flat rate fee of $4.99 on any order.

*Promotions may be subject to change policy
Return policy

Due to COVID-19 pandemic, we are not accepting returns for the safety of you and our team. 

If there is a problem with your order please contact us immediately.
View full details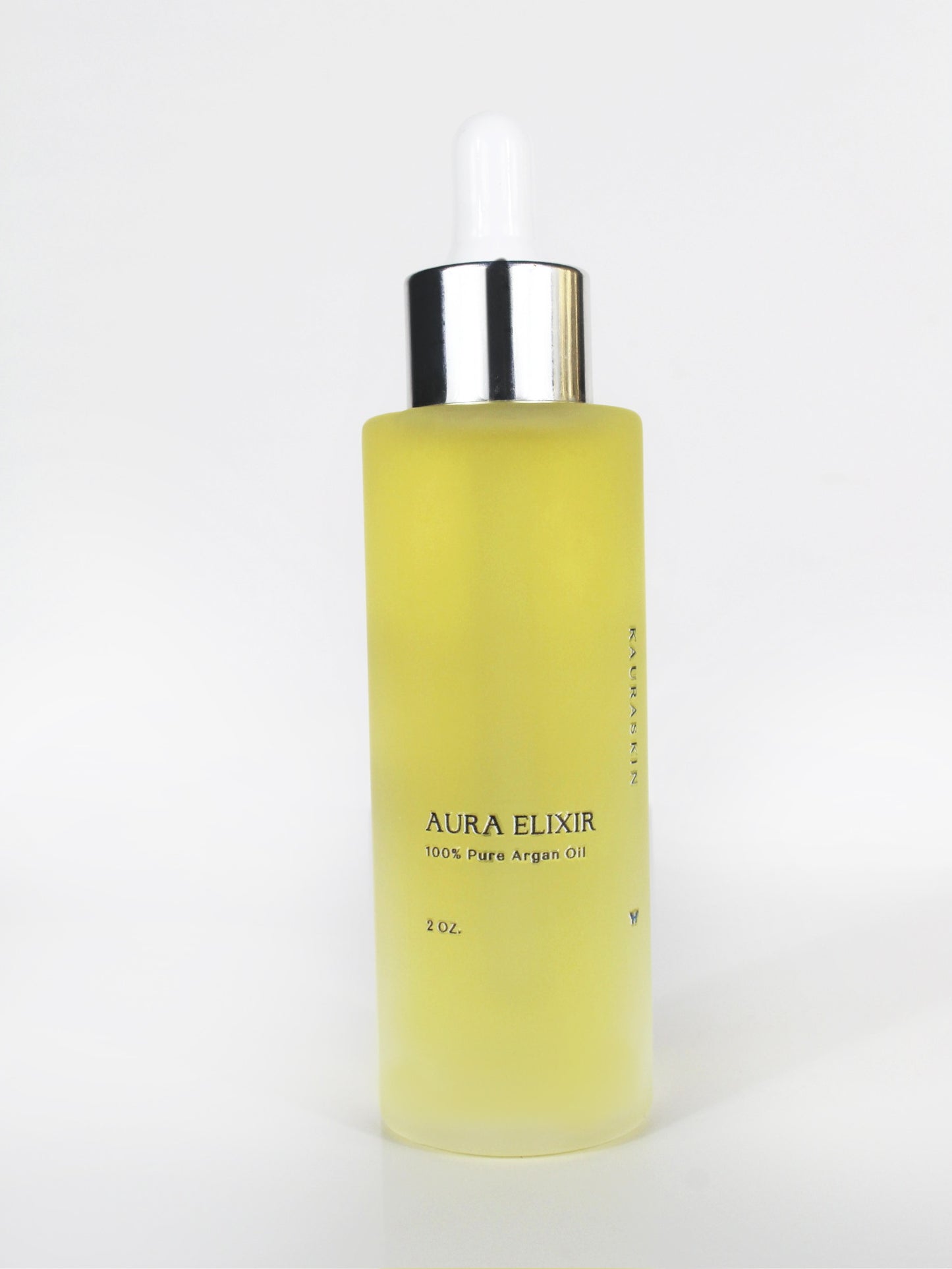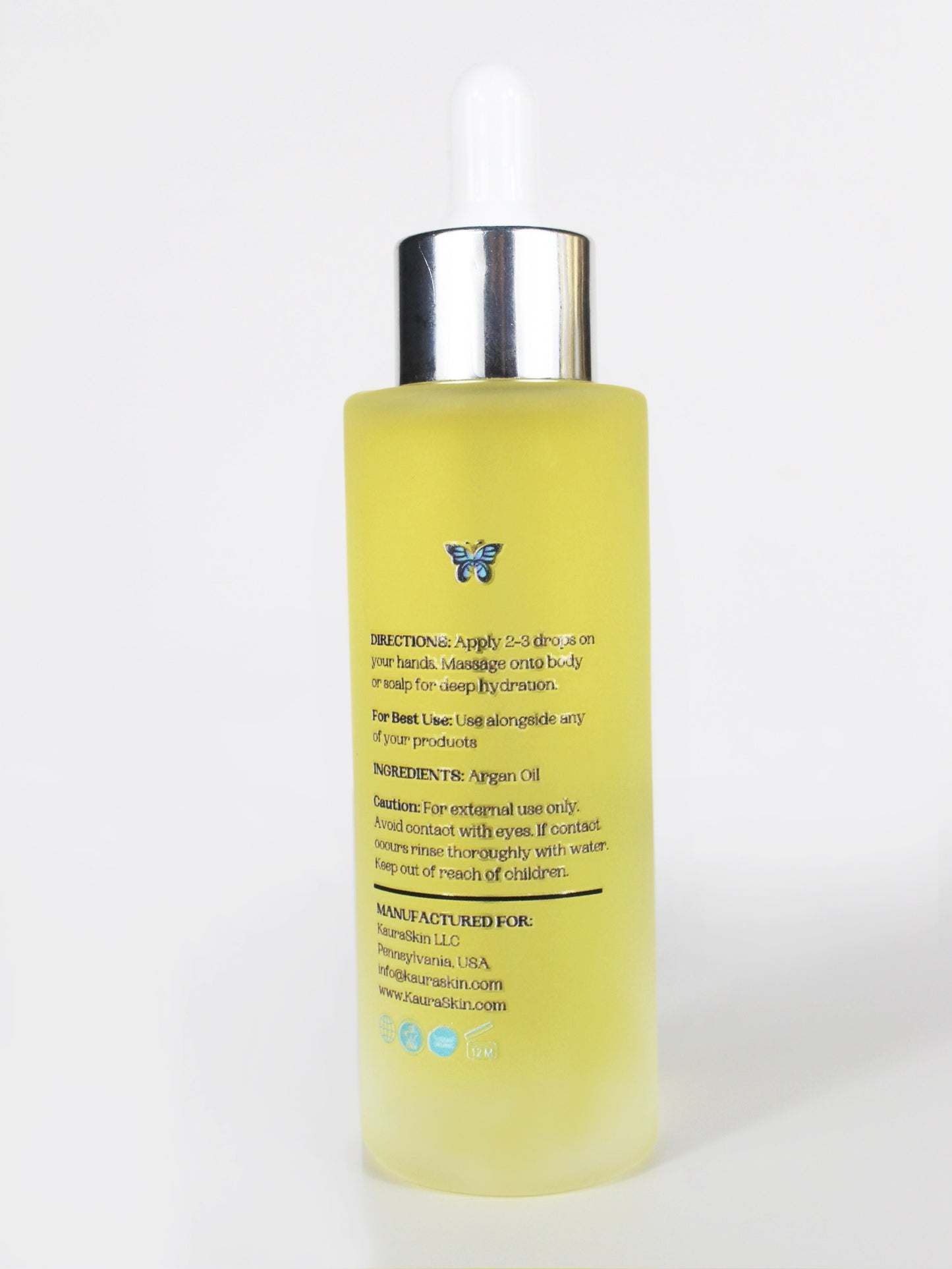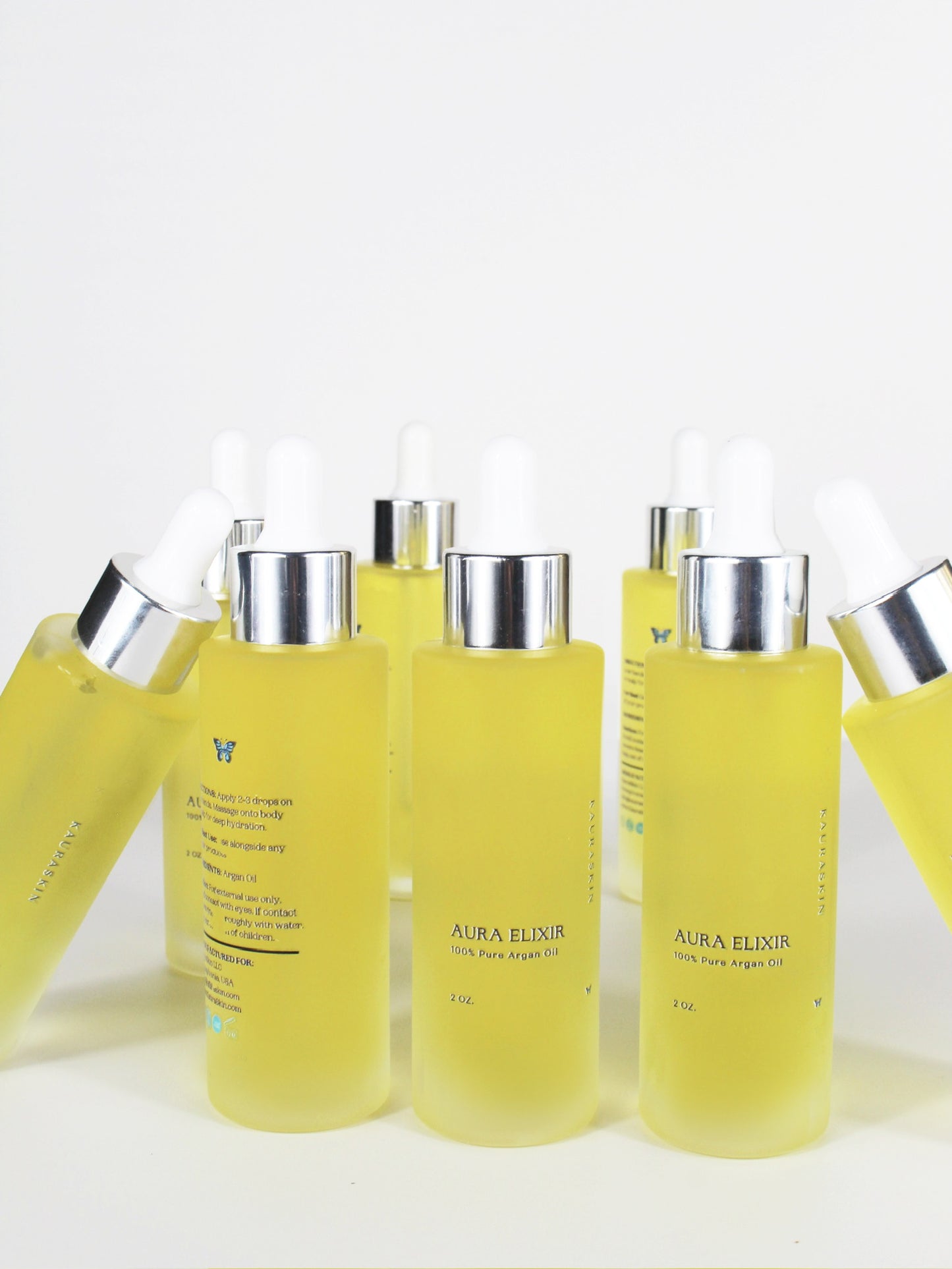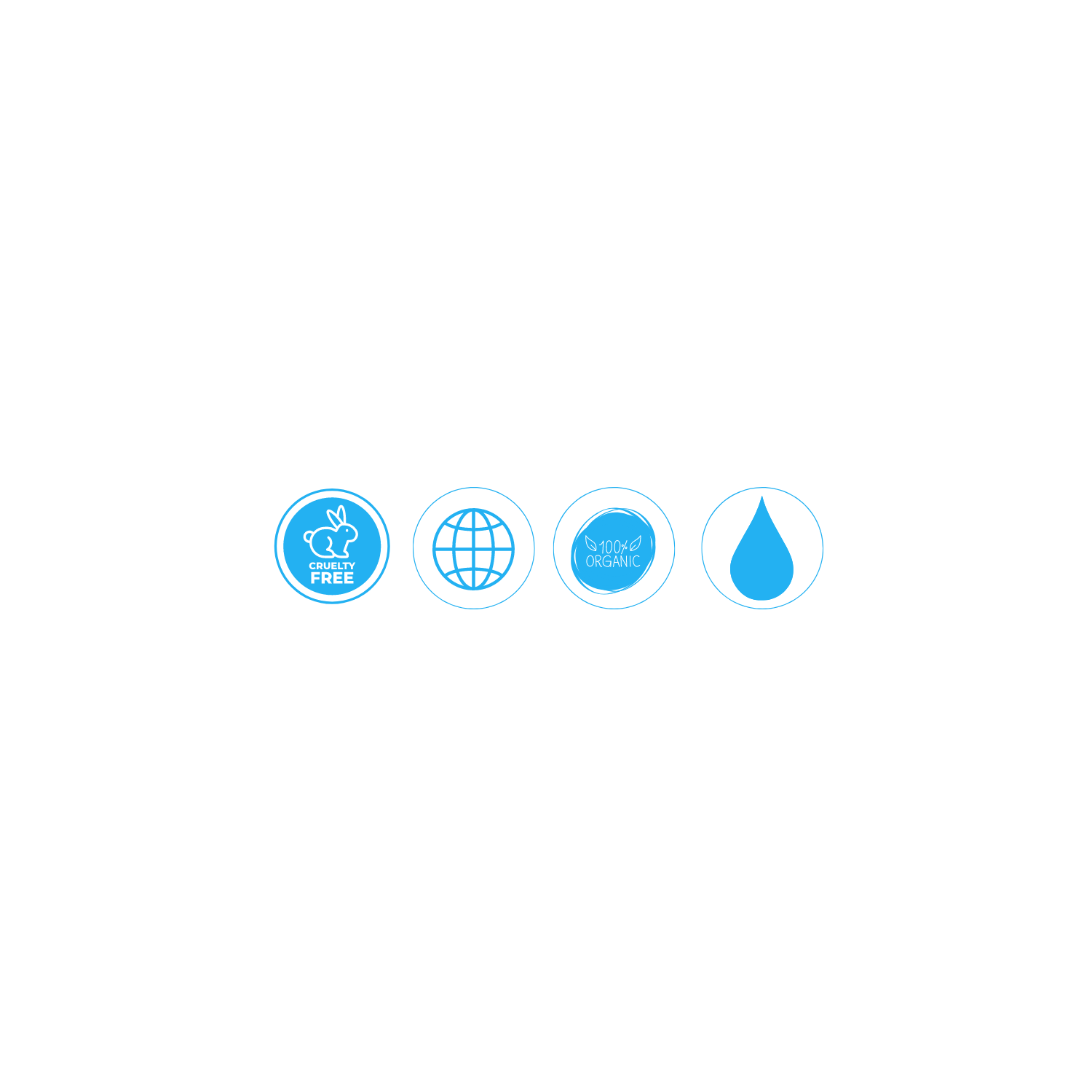 Your AURA Matters
Kauraskin is dedicated to being a Cruelty-free, Ethically sourced, Organic and Clean skincare line. All of our products and ingredients are naturally sourced, pure and authentic.