Regular price
Sale price
$14.00
Unit price
per
Sale
Sold out
What it is:
Discover the allure of Beldi Soap, a Moroccan treasure steeped in ancient beauty rituals.
Skincare Concerns:
Revive, Rejuvenate, Hydrate.
Highlighted Ingredients:
Crafted with Pure, Natural Goodness: Each bar delivers an authentic and luxurious bathing experience, focused on botanical goodness.
Ingredient Callouts:
Meticulously Handcrafted: Drawing inspiration from Morocco's rich cultural heritage and beauty traditions.
What Else You Need to Know:
Welcome to the captivating world of Beldi Soap, a Moroccan treasure embraced by centuries of ancient beauty rituals and indulgence. Experience the allure of this traditional Moroccan soap, meticulously crafted to revive and rejuvenate your skin, leaving it velvety soft and radiant.
With a keen focus on pure, natural ingredients, Beldi Soap delivers an authentic and luxurious bathing experience. Let its captivating scents and textures evoke the essence of Morocco's bountiful botanicals, taking you on a sensory journey to the heart of the Marrakech markets and sun-kissed landscapes.
Indulge in our exclusive collection of Beldi Soaps, inspired by Morocco's diverse beauty secrets. With invigorating scents and skin-loving ingredients, our collection caters to every skin type, offering a personalized pampering experience.
Uncover the timeless secrets of Moroccan self-care with expertly crafted beauty rituals and bathing guides. Delve into the art of hammam-inspired skincare, where Beldi Soap takes center stage, transforming your bathing routine into a luxurious spa-like escape.
Share
Ingredients

Beldi soap, common poppy flower petals, dried pomegranate bark, Olive Oil, Potassium Salt
How to use

Apply to damp skin, massage onto skin, rinse.

* Could be used with exfoliating glove in the shower
Shipping

Our shipping policy is a flat rate fee of $4.99 on any order.

*Promotions may be subject to change policy
Return policy

Due to COVID-19 pandemic, we are not accepting returns for the safety of you and our team. 

If there is a problem with your order please contact us immediately.
View full details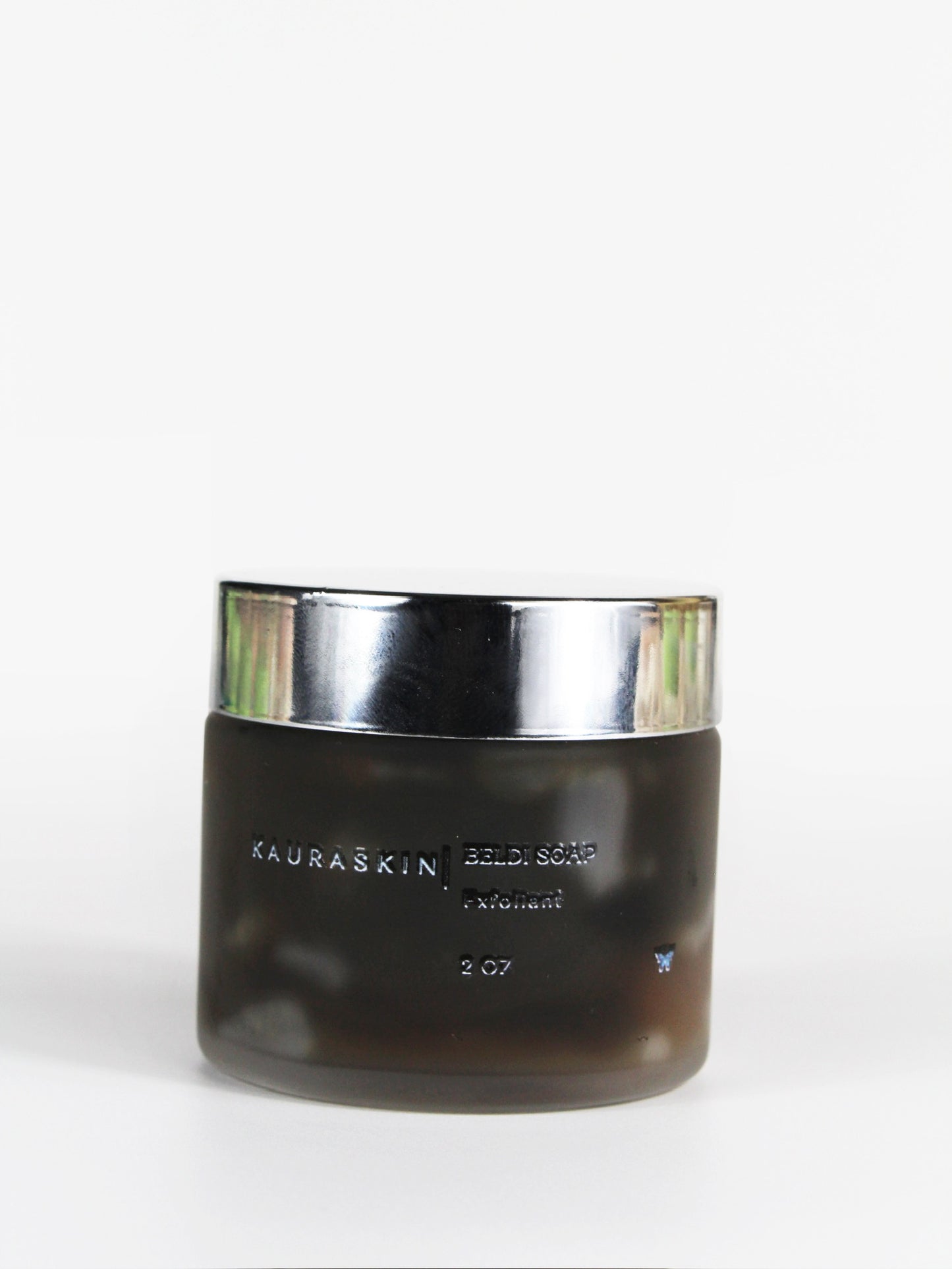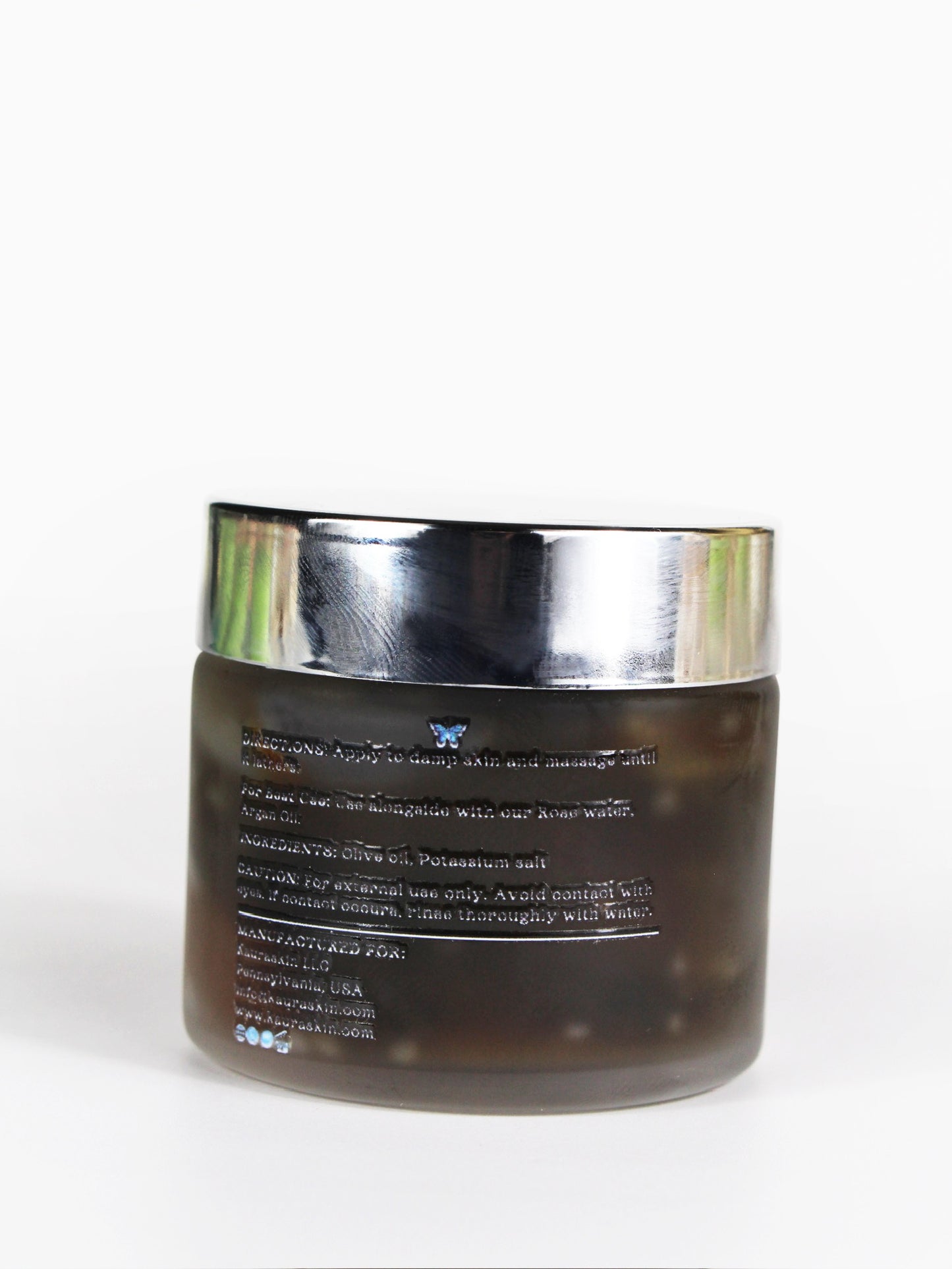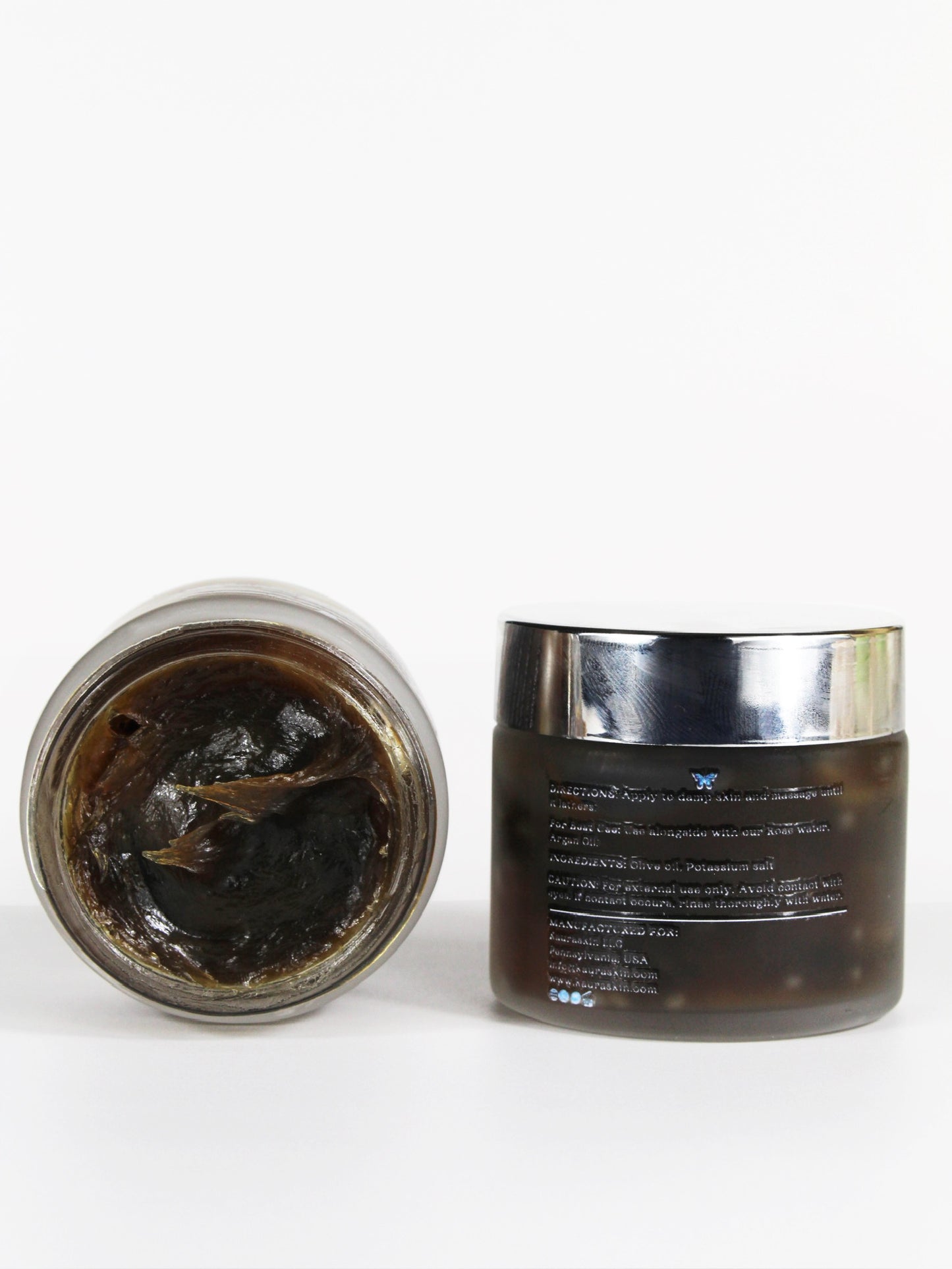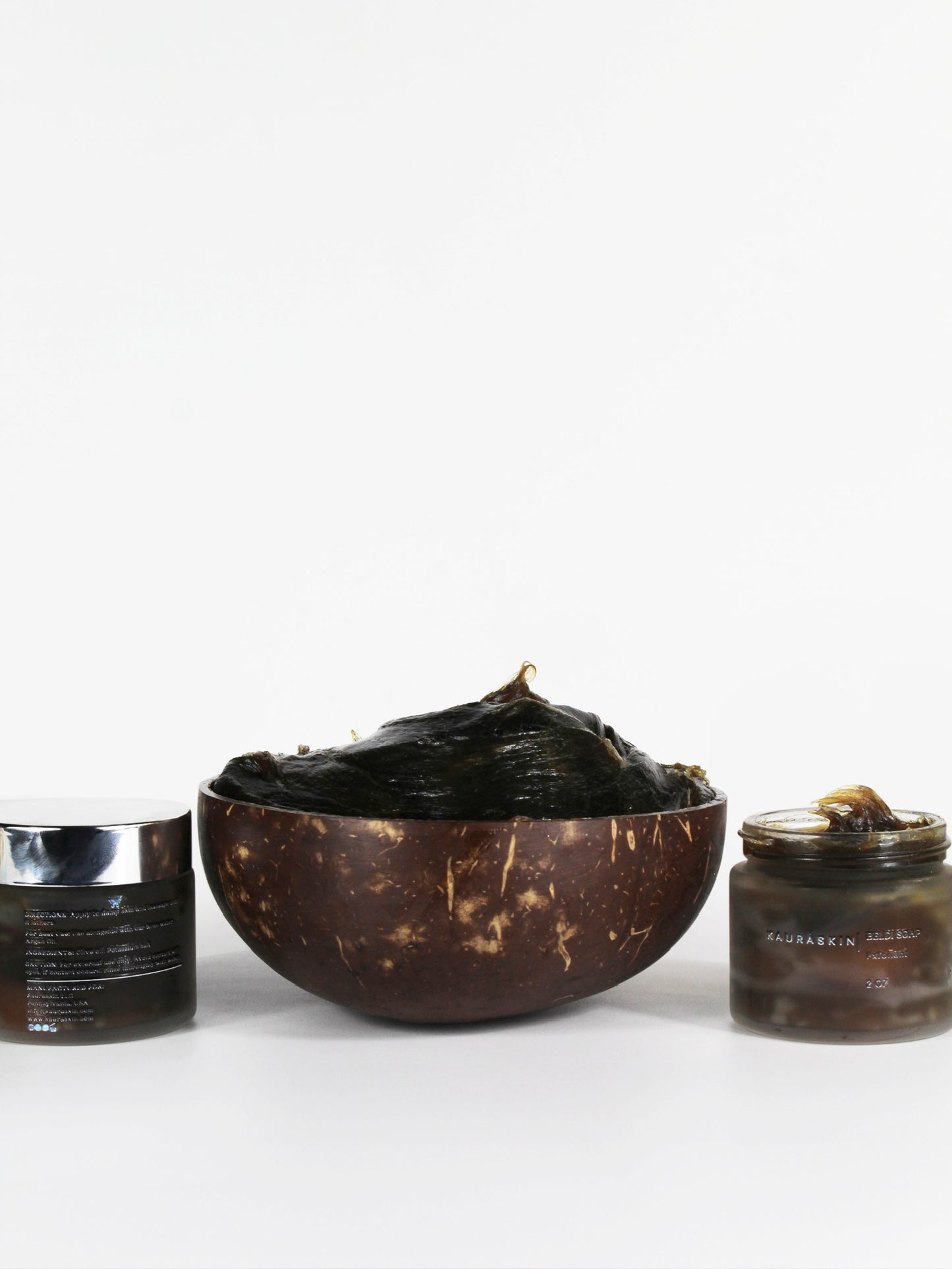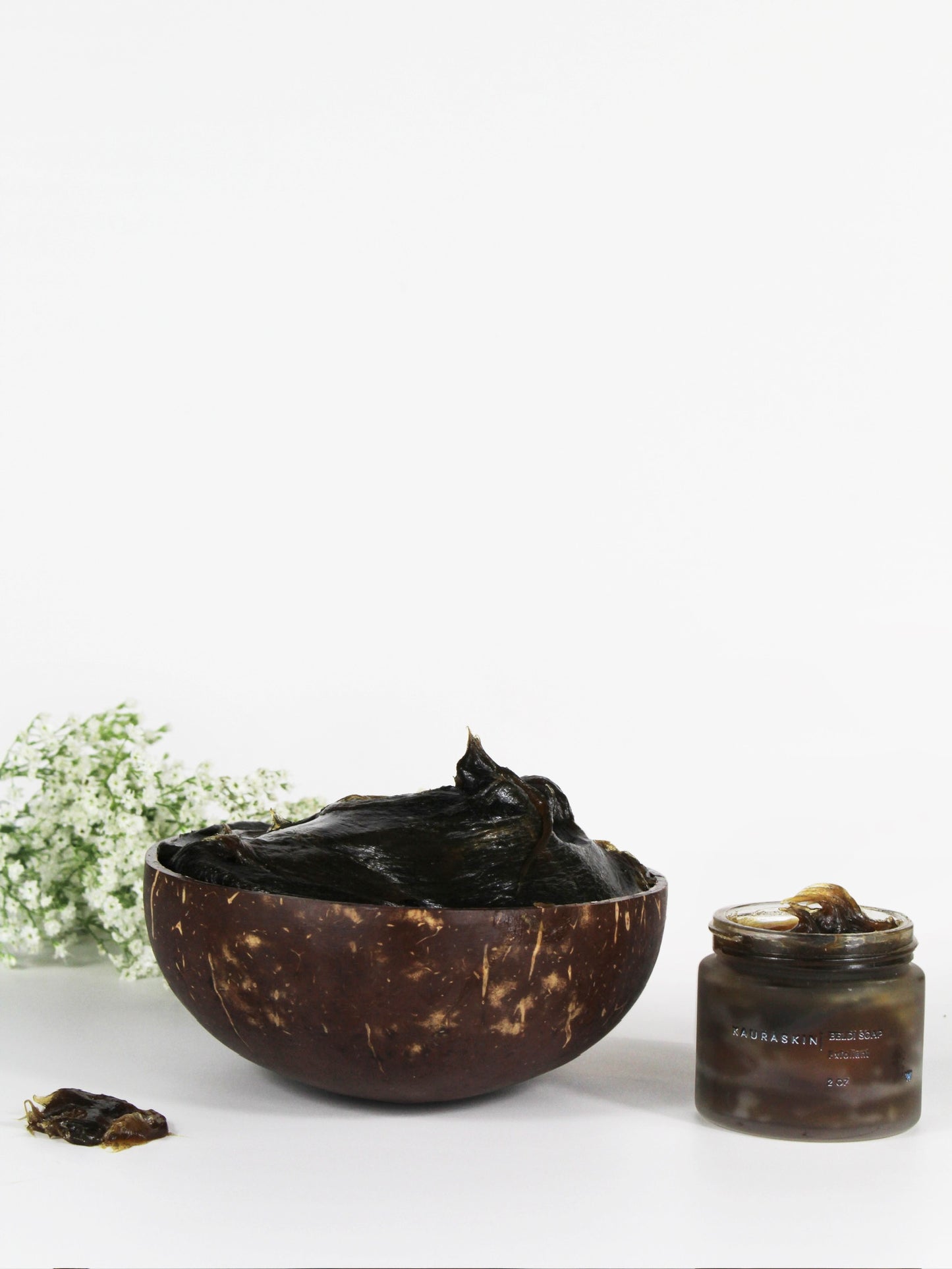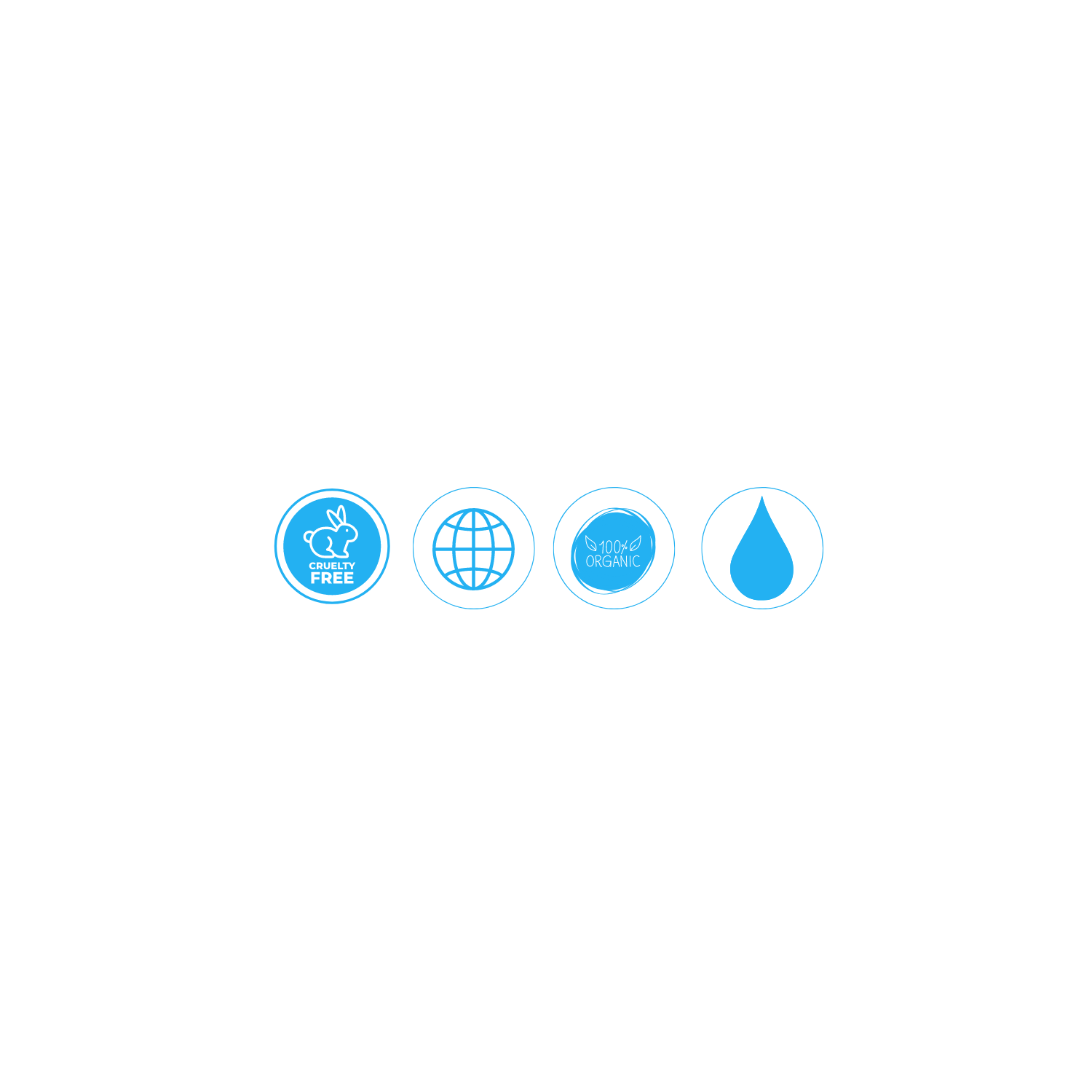 Your AURA Matters
Kauraskin is dedicated to being a Cruelty-free, Ethically sourced, Organic and Clean skincare line. All of our products and ingredients are naturally sourced, pure and authentic.