Regular price
Sale price
$16.00
Unit price
per
Sale
Sold out
What it is:
Rose Water - Enchanting Moroccan Elixir.
Skincare Concerns:
Balancing, Refreshing, Rejuvenating.
Highlighted Ingredients:
Hand-picked Roses: Sourced from the legendary Valley of Roses in Morocco, these delicate blossoms capture the purest essence of nature's grace.
Ingredient Callouts:
100% Natural: Our Moroccan Rose Water is free from artificial additives or harsh chemicals, ensuring genuine beauty in every drop.
What Else You Need to Know:
Welcome to the captivating world of Moroccan Rose Water, where timeless beauty traditions and delicate roses converge to bring you an enchanting experience. Each precious drop captures the essence of blossoms kissed by the Moroccan sun, bestowing radiant skin, balanced emotions, and an elevated sense of well-being.
Sourced from the legendary Valley of Roses, our Moroccan Rose Water undergoes a meticulous extraction process to preserve its natural goodness and potency. Immerse yourself in its intoxicating aroma and myriad of benefits as you embark on a journey of rejuvenation and self-care.
Indulge in our exclusive collection of Moroccan Rose Water products, from revitalizing facial mists to nourishing toners and beyond, experience the transformative power of roses in their purest form. Unearth the wonders of rose-infused beauty regimes and wellness practices cherished by generations.
Embrace the essence of luxury and let the beauty of roses enchant your senses – welcome to our exquisite world of Moroccan Rose Water, where nature's grace meets sophistication.
Share
Ingredients

Argan Oil, Almond Oil, Sweet Apricot Kernel Brown Sugar, Honey, Turbinado Sugar, Cane Sugar, Collagen, Glycerin, Fragrance Oil
How to use

Apply a small amount to damp skin. Gently massage in circular upward motions.

Rinse thoroughly with warm water. 

Recommended steps afterwards: 

Follow with Sweet body soap for a floral rinse, and then with Sweet body butter immediately after to seal in the moisture. 
Shipping

Our shipping policy is a flat rate fee of $4.99 on any order.

*Promotions may be subject to change policy
See more
View full details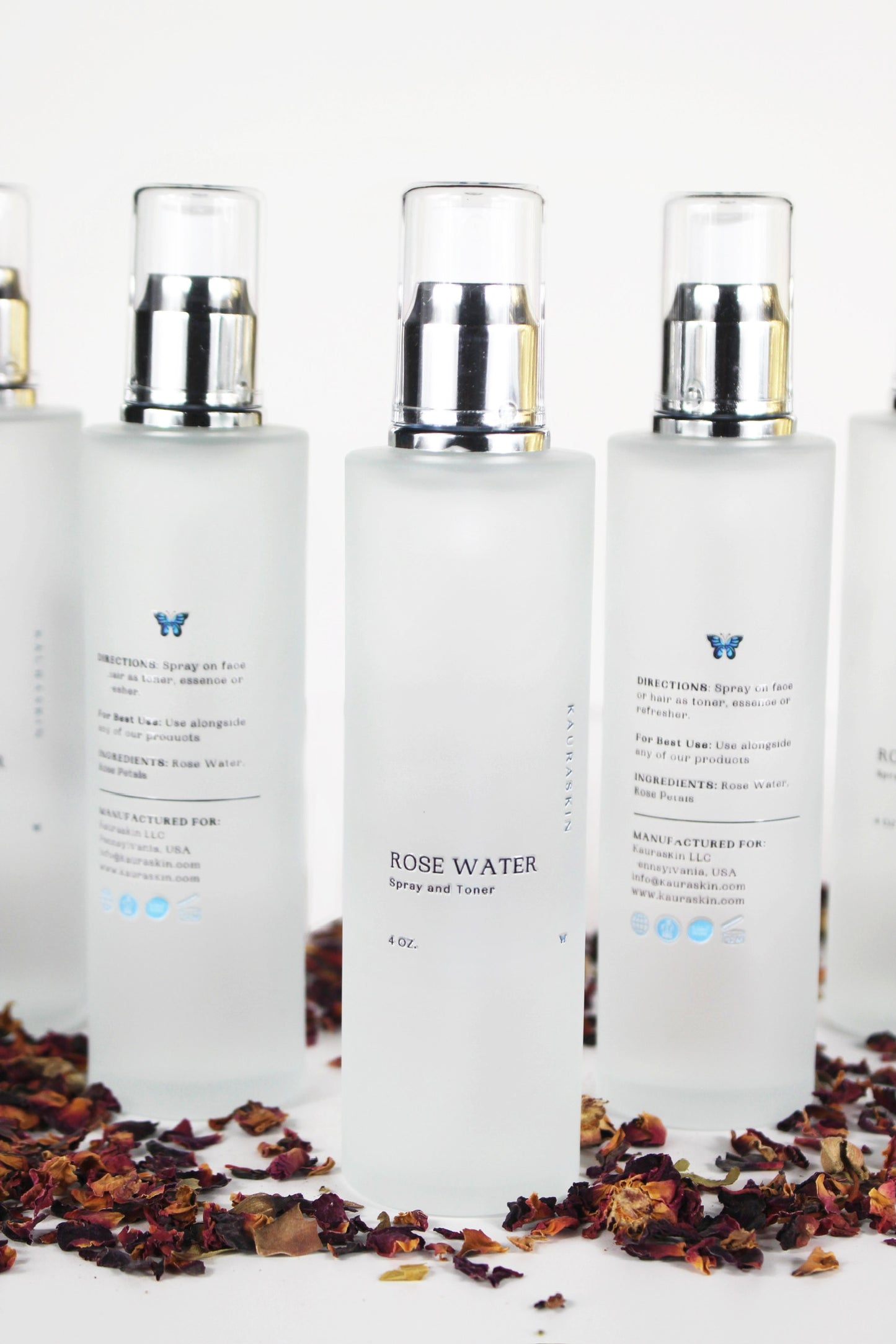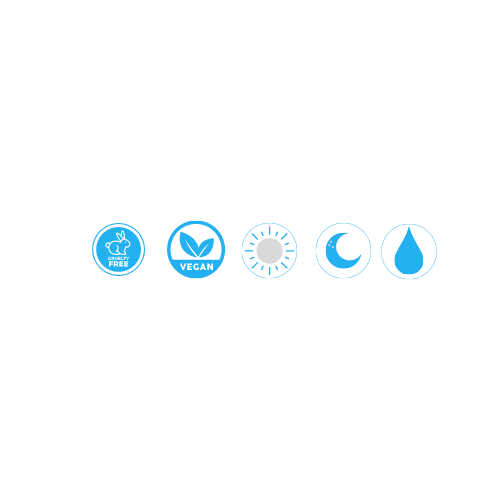 Your AURA Matters
KauraSkin is committed to being a Cruelty-Free, Clean and Vegan brand. All of our products and ingredients are naturally sourced, pure and authentic.